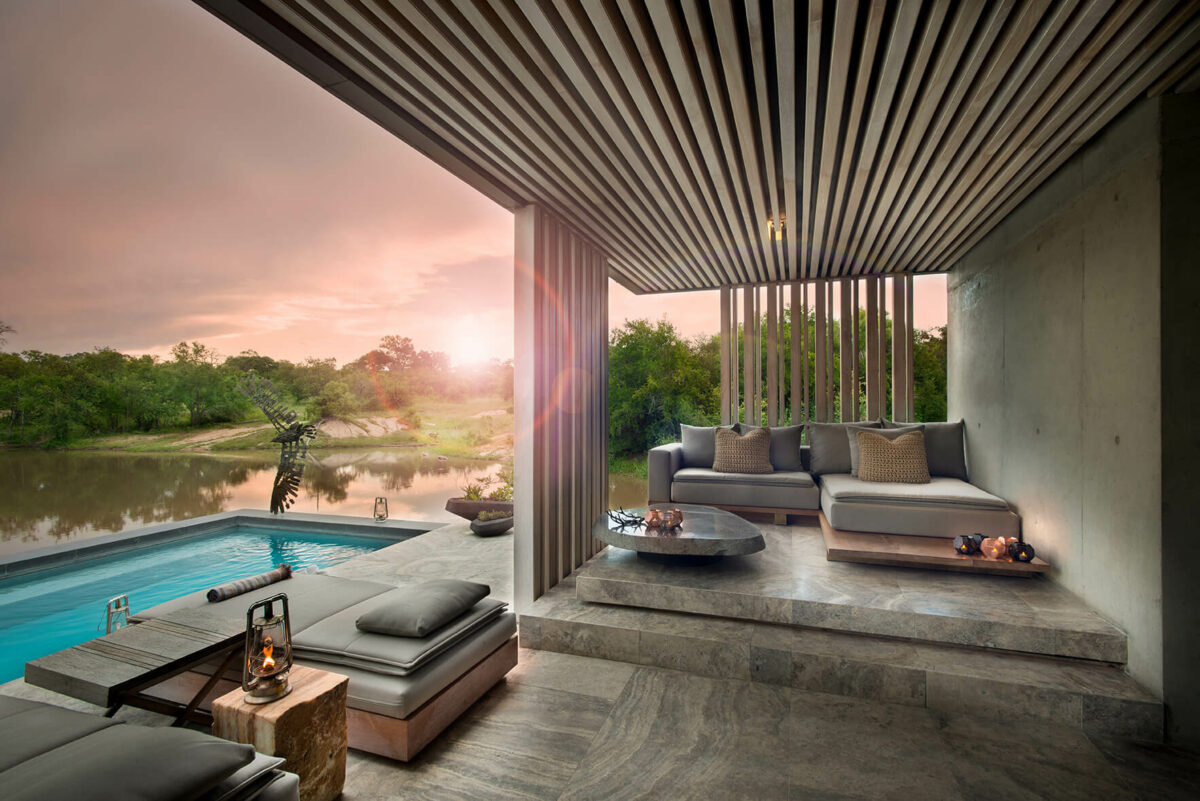 We are absolutely thrilled to announce that our Lot raised an astonishing R1 million at last week's Cape Wine Auction in Stellenbosch! Their 10th annual auction managed to raise R8 million in total, with all proceeds managed by The Cape Wine Auction Trust and distributed amongst a number of beneficiaries.
The Cape Wine Auction is regarded as one of the most significant international wine charity auctions conceived in South Africa, uniting the travel industry around a single goal of raising money for education. The lots are one-of-a-kind experiences that cannot be purchased, such as rare wines, bespoke overseas journeys, stays in spectacular private homes, and access to the South African wine industry's inner sanctum.
Thanks to the organisers of the event and the very generous attendees who raised their paddles for the children of the Cape Winelands.